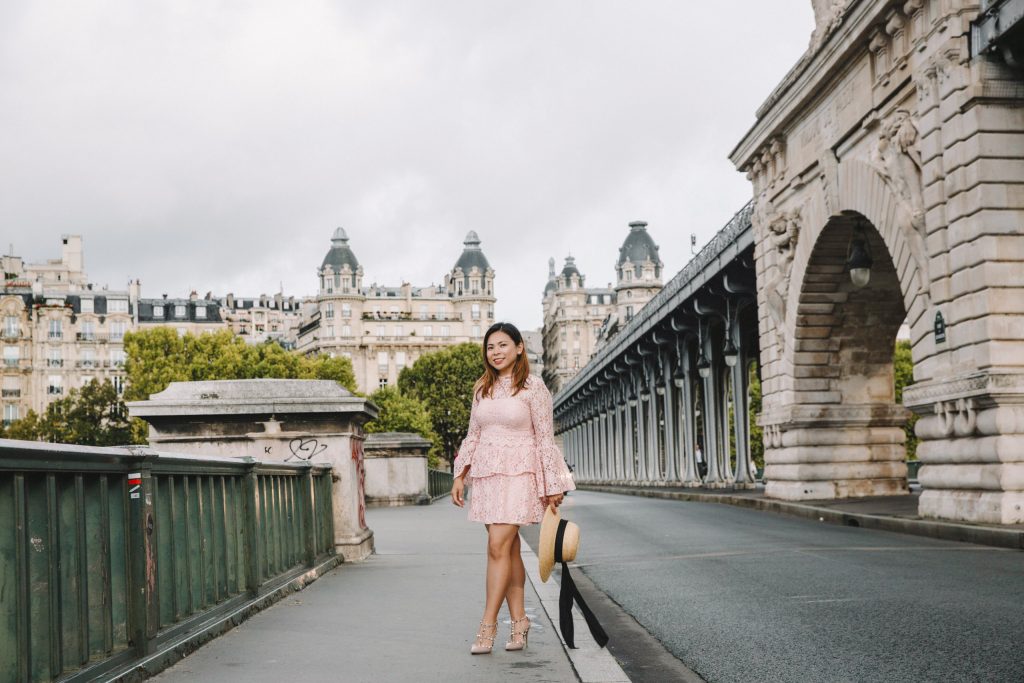 The Author
Hello everyone, my name is Sarah and I am the author and founder of Sky Envy.
Having lived in 10 zip codes and been to 18 countries in the last year, I consider myself as a traveler and a nomad. Story started when I was still in a stroller, traveling around South East Asia thanks to my dad's work benefits. But, as they say, all things must come to an end, so as our free flights and in 2005, our family moved to Los Angeles, CA where our expat lives started. Currently, I am in California moved from LA to San Francisco to San Diego and to zip codes in between.
The Blog
In 2013, I have started out a blog as a hobby and a place where I can share photos and snippets of my experiences. In October of 2013, after a 5 week Eurotrip, I decided to purchase a domain and hosting service. It instantly became more than a hobby and with it, I gained a little following.
Welcome to my little space and thank you for your time.
T R A V E L S
38 Countries, 156 Cities, 5 Continents, 6 Wonders of the World
Cancun | Chichen Itza | Las Vegas  |  Los Angeles  |  Merida | Monterey  |  Napa Valley  |  New York  |  Philadelphia  | Santa Barbara | San Diego  |  San Francisco  |  Seattle  |  Vancouver  |  Washington DC 
Amalfi Coast  |  Amsterdam  |  Andorra | Athens  |  Barcelona | Brussels | Bruges | Colmar | Dubrovnik | Freiburg | Copenhagen  | Girona | Jokulsarlon | Kotor | London | Lisbon | Luxembourg | Metz | Monaco  |  Moscow  |  Mostar | Mykonos  |  Nice  |  Paris  |  Prague  |  Reykjavik | Rome   |  Santorini  |  Sintra | Split | Strasbourg  |  Stockholm  |  Vatican | Vik
Cairo | Dubai | Jerusalem | Luxor | Petra
Arequipa  |  Cusco  |  Lima  | Lake Titicaca
Agra | Bangkok  |  Batam  |  Beijing  |  Hong Kong  | Jaipur | Johor Bahru  |  Macau  |  Manila  | New Delhi | Palawan | Shanghai  | Siem Reap | Singapore | Tokyo
SaveSave
SaveSave
SaveSave
SaveSave
SaveSave
Follow Sky Envy: Bloglovin' / Facebook / Twitter / Instagram / Pinterest